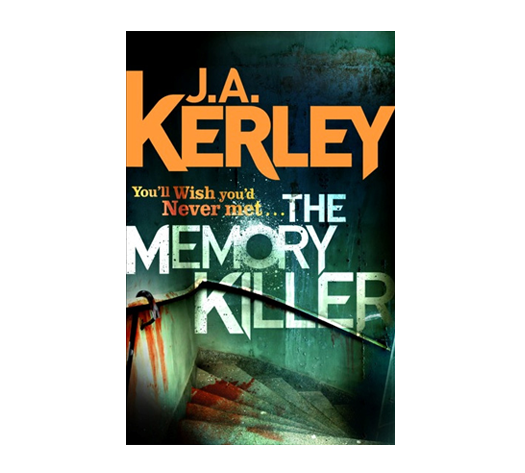 In the UK in June, with Big News later in the year… all books coming to the US!
---
SOURCES FOR BOOKS:
THE DEATH BOX will be available from Amazon.com. The other books are in a dozen languages and many countries. In the US, hard copies can be ordered from Houston's acclaimed Murder By the Book (www.murderbooks.com).
E-books: The first three books—The Hundredth Man, The Death Collectors and A Garden of Vipers—are in Kindle, Nook and other digital formats. HarperCollins UK has recently acquired most global rights, and I expect the other books will very soon be available in e-format in the US. Copyright issues have been the problem.